002172股票_双黄连A股票
8402 Hillcroft Rd, Houston, TX 77096
Order now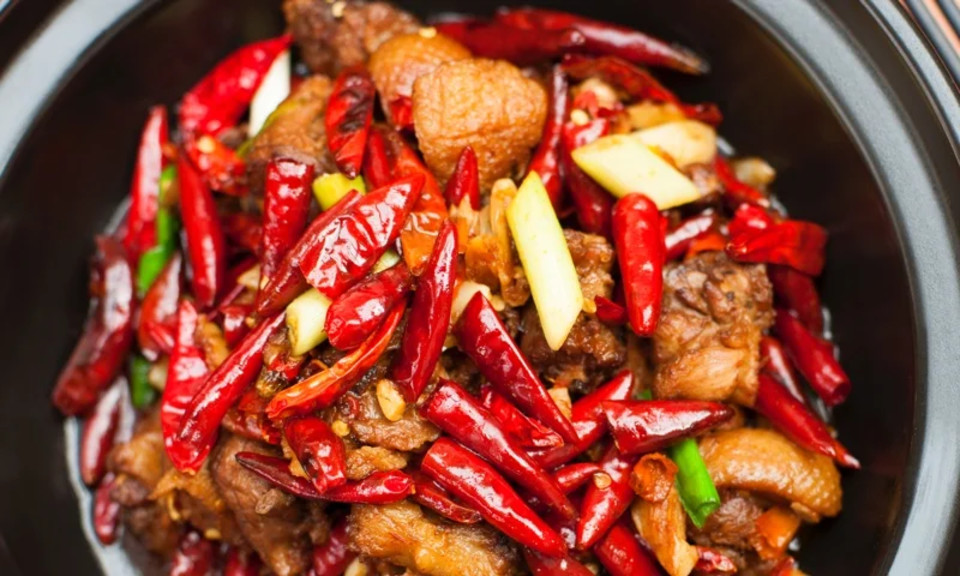 Catherine
This was our second time ordering from here, and I have to say it was better than before! Delivery time was a little long, but I expected that since we ordered during peak hours. My husband got the General Tso chicken and it took all he had not to devour it all. I had the black pepper chicken and it was great. Delicately battered, flavorful, and fresh. My son enjoyed his chicken fried rice! Egg rolls were crispy and tasty, crab puffs were a bit soft but still yummy. They even remembered my request for lots of hot mustard! Will be ordering from them again soon.
Erin
They are so nice and the food is great!!!

It was pouring rain, and as soon as I placed my order they called me and asked if I still wanted my order because the driver was behind (due to the rain) or if I wanted to cancel. I said I wanted my order and that a time delay was no problem (I mean it was pouring). They said that they would wait to cook my order once the driver got back so that it would still be fresh.

The driver was still on time despite the delay and the food was amazing!
Gilbert
This was my 2nd time ordering from this place!!! I can't describe how clean fresh and good was our food!!!
I am very impressed. Was delicious !!! And the delivery. They suppost to delivery in 50 mins. They came in 30.
I really high recommend this place again. Again. Again. Thanks!!!!!
Emmanuel
The delivery came a little earlier than requested BUT the best part was that they came to my door. I've been using UberEats and every time I have to leave my apartment to find them even when I gave them special instructions to find me. That's awesome service from P.King!
Vanessa
The food here was outstanding it was way more than we expected to be we've tried three other Chinese restaurants and we like them but this one Takes the Cake we will definitely be going back to this one we have found our Chinese food restaurant Hallelujah
About us
Asian, Chinese, Dinner, Lunch Specials
Today

Delivery: 10:30 AM - 9:30 PM

Takeout: 11:00 AM - 9:30 PM

Delivery

Monday:

10:30 AM - 9:30 PM

Tuesday:

10:30 AM - 9:30 PM

Wednesday:

10:30 AM - 9:30 PM

Thursday:

10:30 AM - 9:30 PM

Friday:

10:30 AM - 10:00 PM

Saturday:

11:00 AM - 10:00 PM

Takeout

Monday:

11:00 AM - 9:30 PM

Tuesday:

11:00 AM - 9:30 PM

Wednesday:

11:00 AM - 9:30 PM

Thursday:

11:00 AM - 9:30 PM

Friday:

11:00 AM - 10:00 PM

Saturday:

11:00 AM - 10:00 PM